Science Day 2018
Look at all the fantastic experiments we got to take part in. The whole school enjoyed an assembly before taking part in class scientific activities.
Snow Fun 2018
The children had a brilliant time enjoying all of the snow this year. They built snowmen, speed-skated around the playground and ice-danced. It was like the Winter Olympics had arrived in Eccles!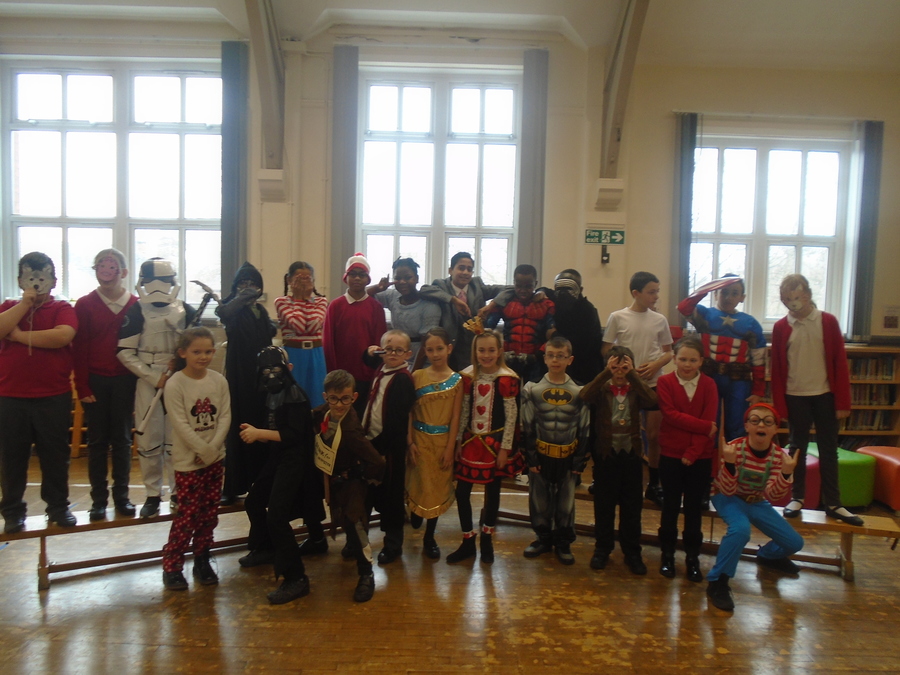 World Book Day 2018
Children and staff dressed as their favourite characters for World Book Day.
World Book Day 2019
The children (and staff) had an incredible World Book Day this year.
Take a look at some of the class pages to see what they did.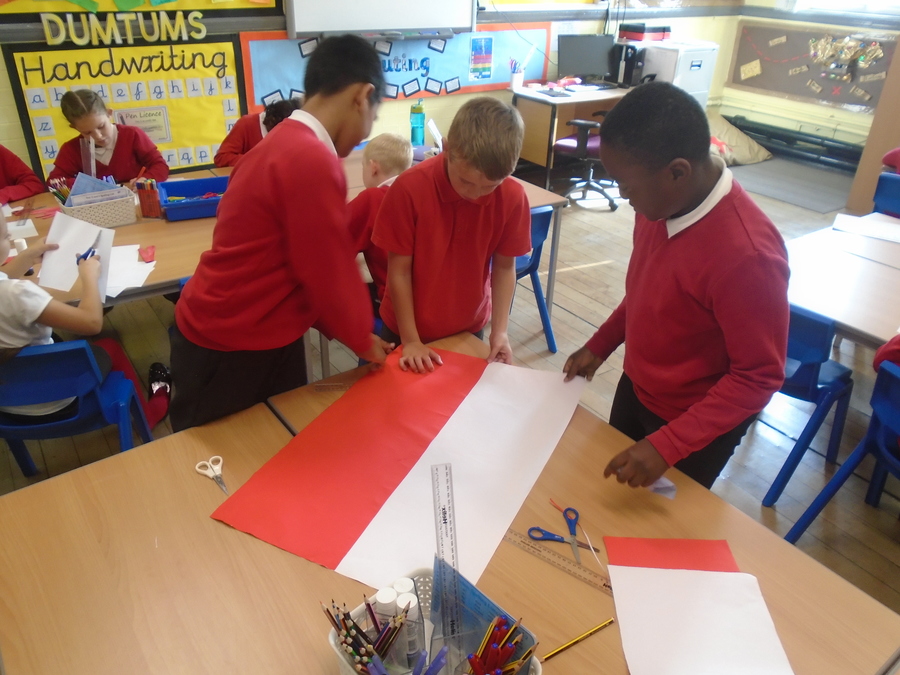 European Languages Day 2018
Each class chose a different European Language to study for the whole day, completing tasks and activities about that country and language. The children then shared what they had learnt in a special assembly.
Eggstravaganza 2018
We had some fantastic entries this year! We were blown away by the children's ideas and creativity.