Playground Leaders at Beech Street
Enter text...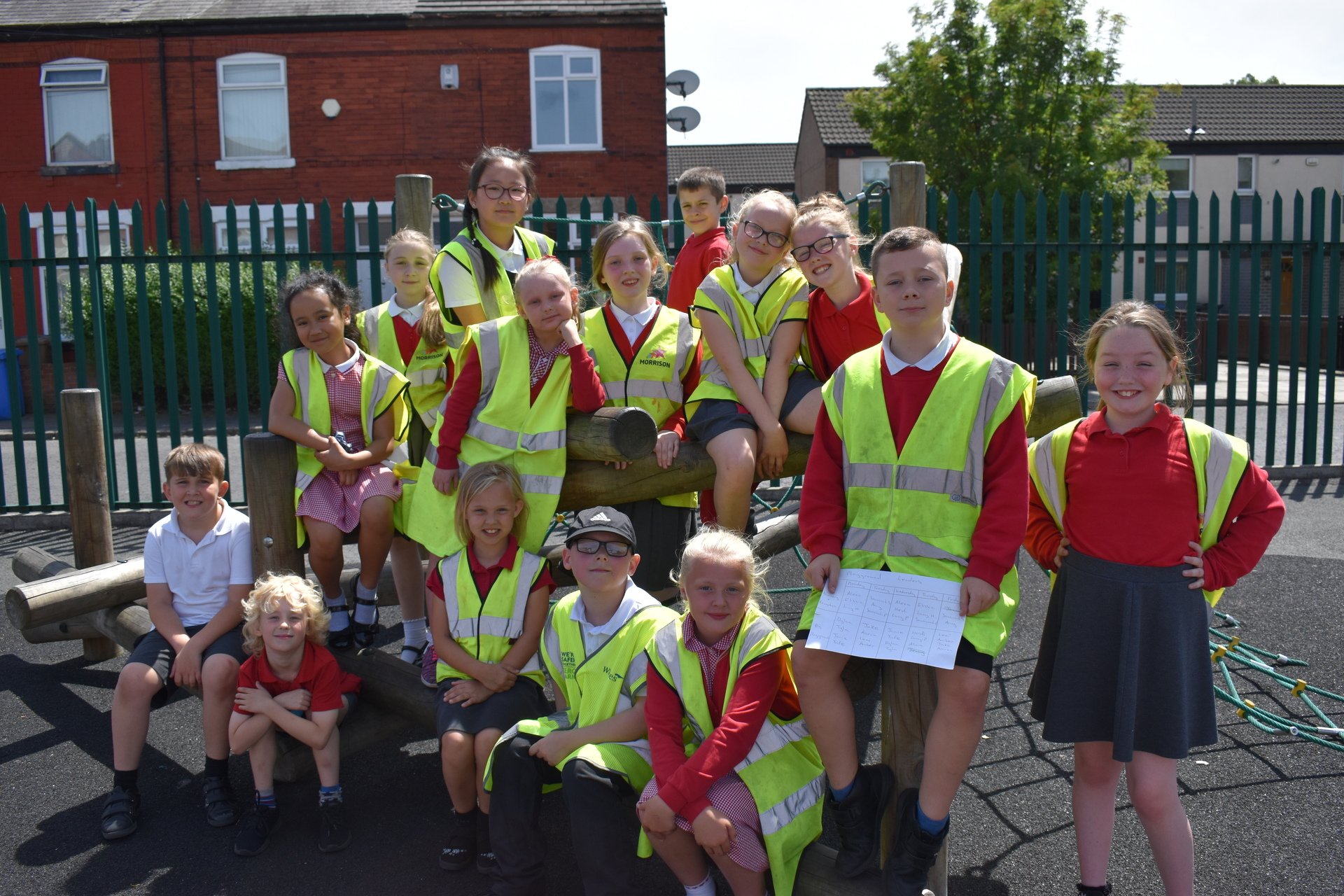 The Playground Leader's Mission
To be a role model around the school
To help people who are sad
To make the playground a happier place
To be impartial when pupils fall out
To help sort out problems
To help prevent bullying
The type of help we offer is:
Hurt children - take to first aid
Serious incidents - take to teacher
Friendship fall-outs - help the children deal and don't take sides
Practical help e.g. push a wheelchair, keep injured people company, teach little children how to play.
Help each other help others too!
How to find a Playground Leader
Look for the yellow vest & playground leader badges
Area on website
Timetable and Rota

Enter text...
Why we enjoy being Playground Leaders
It is FUN!
Playground Leaders know how people feel and they can help
Being a Playground Leader has improved our own awareness and responsibility
We make more friends around the school
Helping someone gives you a good feeling.
Our Playground Leaders work hard to ensure our playground is a bully free zone, click here to read their anti-bullying policy: