At Beech Street Primary School we are committed to providing a full and efficient education to all pupils and we strive to provide an environment where all pupils feel valued and welcome.
It is proven that there is a strong link between good attendance and attainment in children. Therefore, in order for your child to reach their full potential, a high level of school attendance is essential.
Regular poor attendance in a child's early years soon becomes a pattern and this establishes a poor attitude towards school. The youngest children don't play truant from school, they are off because their parents allow them to be off and whilst this is usually due to illness, there maybe occasions where this is not the case.
By law, all children of compulsory school age (five to 16) must receive a suitable full-time education. Once your child is registered at school, you are legally responsible for making sure that they attend regularly. If your child fails to do so, you risk getting a penalty notice or being prosecuted.
We will consistently work towards a minimum of 96% attendance for all children. Please work with us to ensure that your child is in school and has full access to the learning taking place.
Our school's target for the 2021/2022 school year is 96.5%.
Together we can achieve it!
Request for absence in school time.
Recent changes in Department for Education legislation clearly states ' it is not expected that a Headteacher would authorise absence from school during term time unless it is for an exceptional circumstance'. If for any reason you are intending to request time out of school, you must submit your request in writing to the Headteacher for authorisation before your child is absent.
All absences from school during term time will be considered on an individual basis and we advise you to give us as much information regarding the absence as possible.
Parents/ carers will be notified by letter informing them if they have had the absence request authorised or unauthorised. Should a pupil be absent from school after the period requested has been refused, the absence will be recorded as unauthorised. An accumulation of 10 unauthorised absences or 5 school days during the academic year, will result in issue of a Penalty Notice and or prosecution.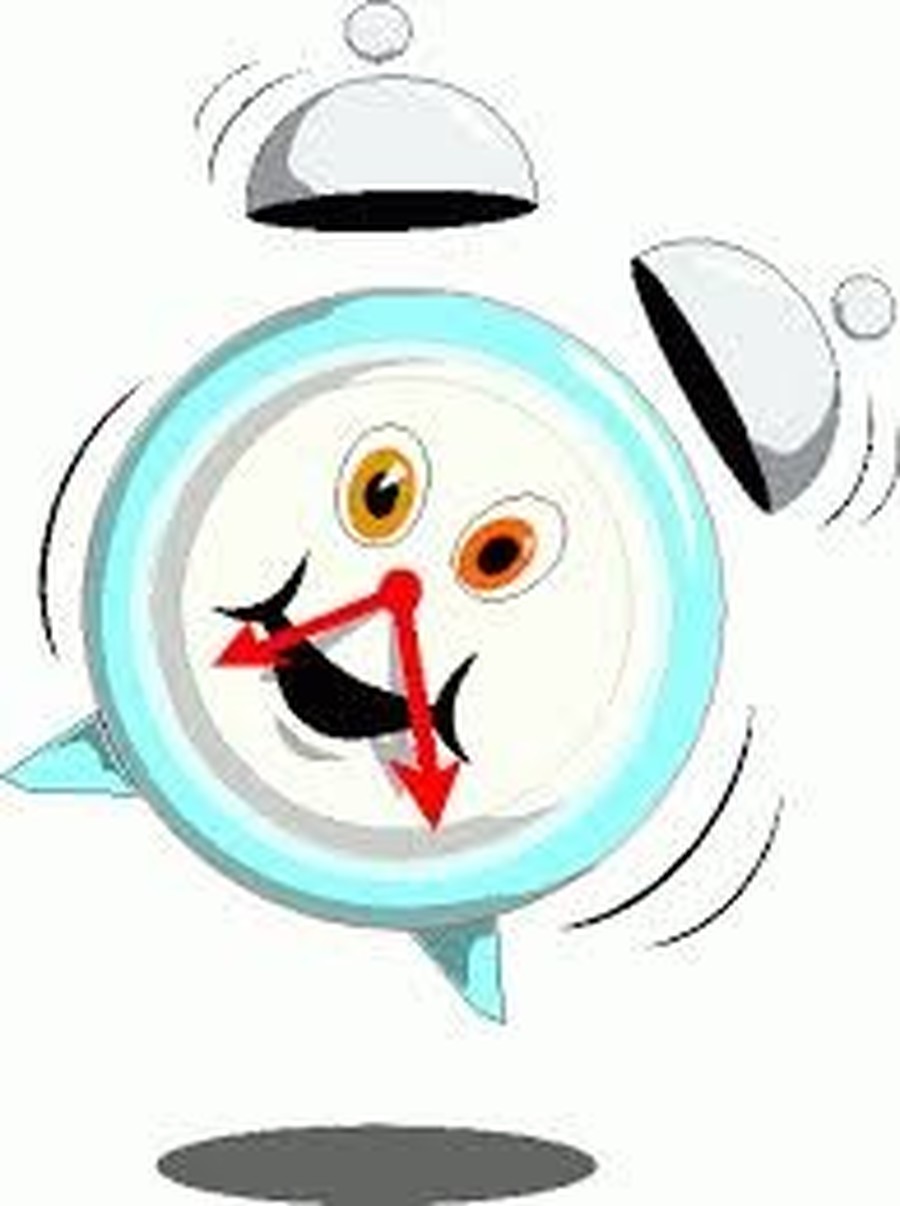 We believe that establishing good routines helps prepare children for the future. We can only do this with your support.
If your child is persistently late then they are missing out on important learning opportunities at the start of the lesson.
During the COVID staggered start times each class has been allocated a start time.
Please help your child get the best possible start to the day by arriving on time so they can enter the school will all their school friends.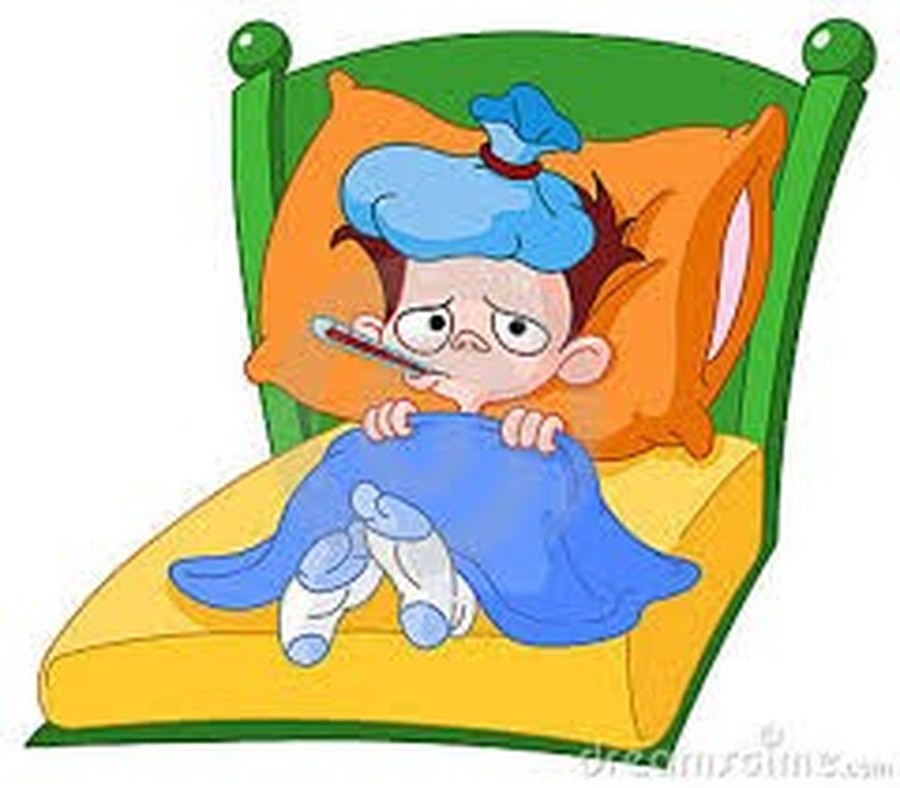 Please contact the school office before 9:30 am if your child is unwell.
If your child is unwell for more than 5 days, we may require confirmation from your doctor.
Should your child's attendance fall below 85%, absences due to illness may not be authorised without an official medical note.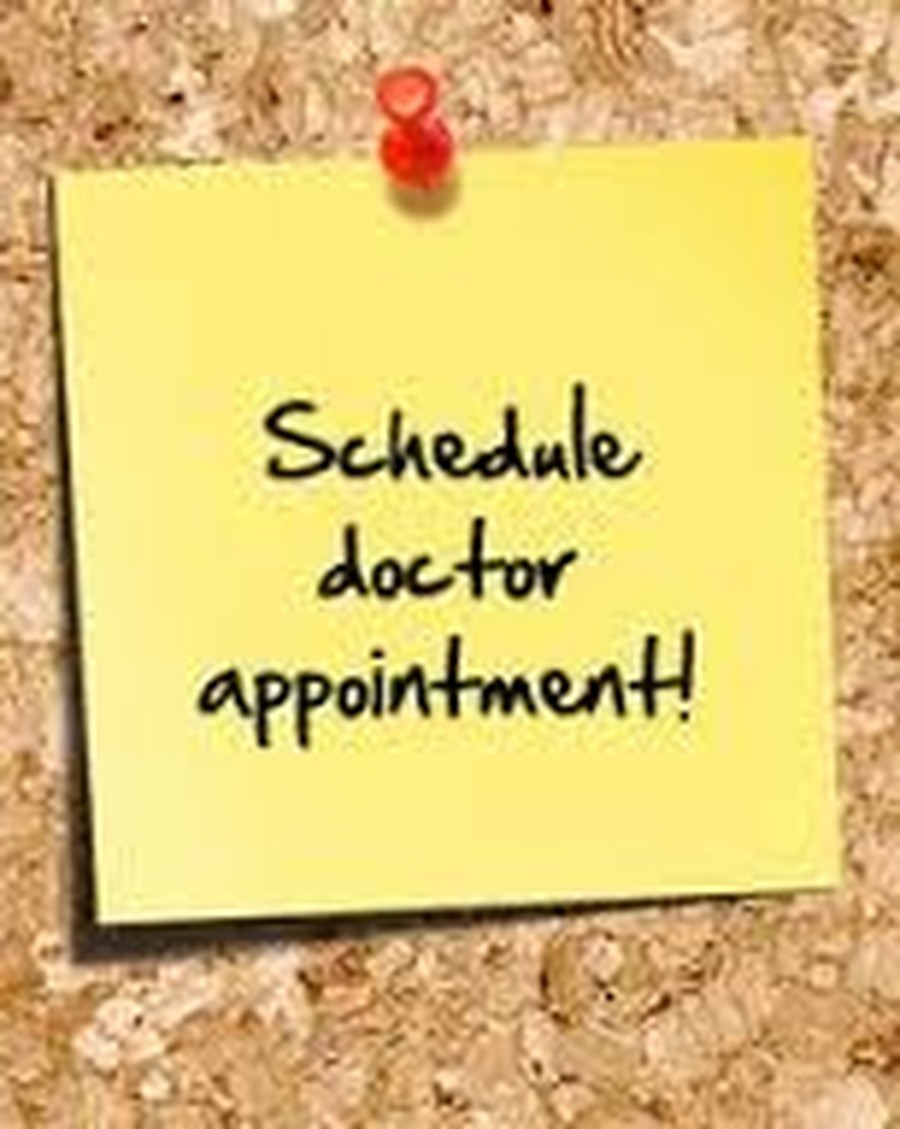 Wherever possible, please arrange appointments for after school or during the holidays. If this is not possible, please ensure your child attends school before and after appointments.
You will be asked to produce your appointment card or letter at school reception.