Jo Haywood our Family Liaison Officer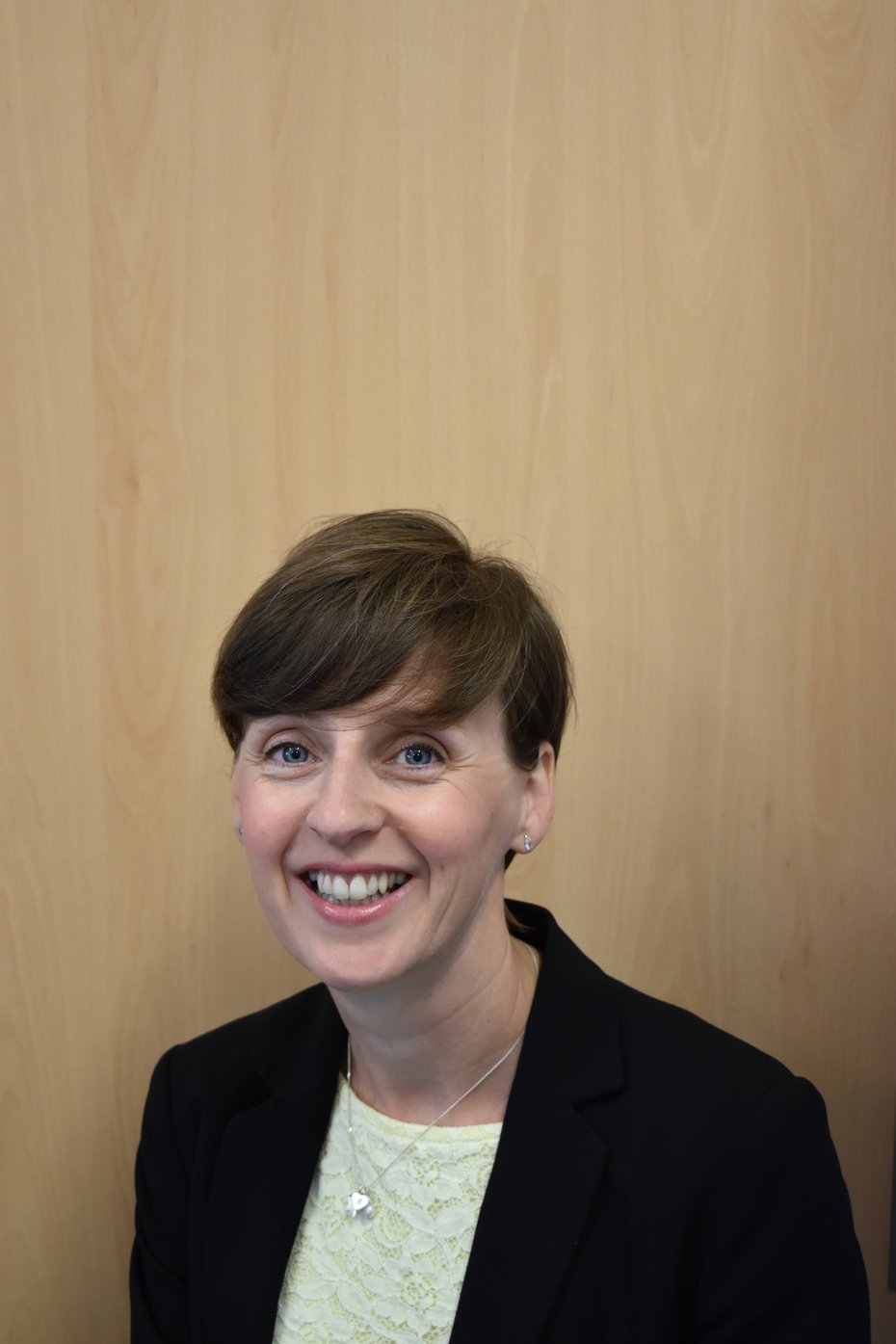 I'm Jo Haywood, the Family Liaison Officer here at Beech St Primary School. My role is to support parents and carers to ensure their children can learn positively and flourish during their time at Beech St.
I liaise with all school staff and always in the best interest of the children. As part of the Safeguarding team, I work closely with outside agencies to support you and your child offering a confidential service to families at times when they may have changes in their lives or just need a bit of extra support. I'm here to listen and care and having access to an extensive range of information, I am able to signpost parents to a variety of services which may help.
Some examples of this support are:

Attendance
Friendship concerns
Transition to High School
Family circumstances affecting your child
Housing
Medical/Health concerns
Simply put, a 'listening ear'
I work to encourage parental involvement within school, by organising workshops or coffee afternoons, this gives parents the opportunity to share school life with their child and meet other parents.
I am available for informal chats in the playground, appointments, and if needed home visits, so please feel free to come up and say hello.