English: Reading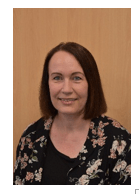 Welcome to our Reading Page
Here you'll find everything you need to know about reading at our school and how we value every child becoming a reader. You'll also find links to some great websites and ways to help your child at home.
Any questions regarding the teaching of reading at our school, please don't hesitate to contact: kate.orr@salford.gov.uk
Whole School Reading Challenge 2023-2024
To have as many children as possible become a member of the local library.
Click the link below to sign up.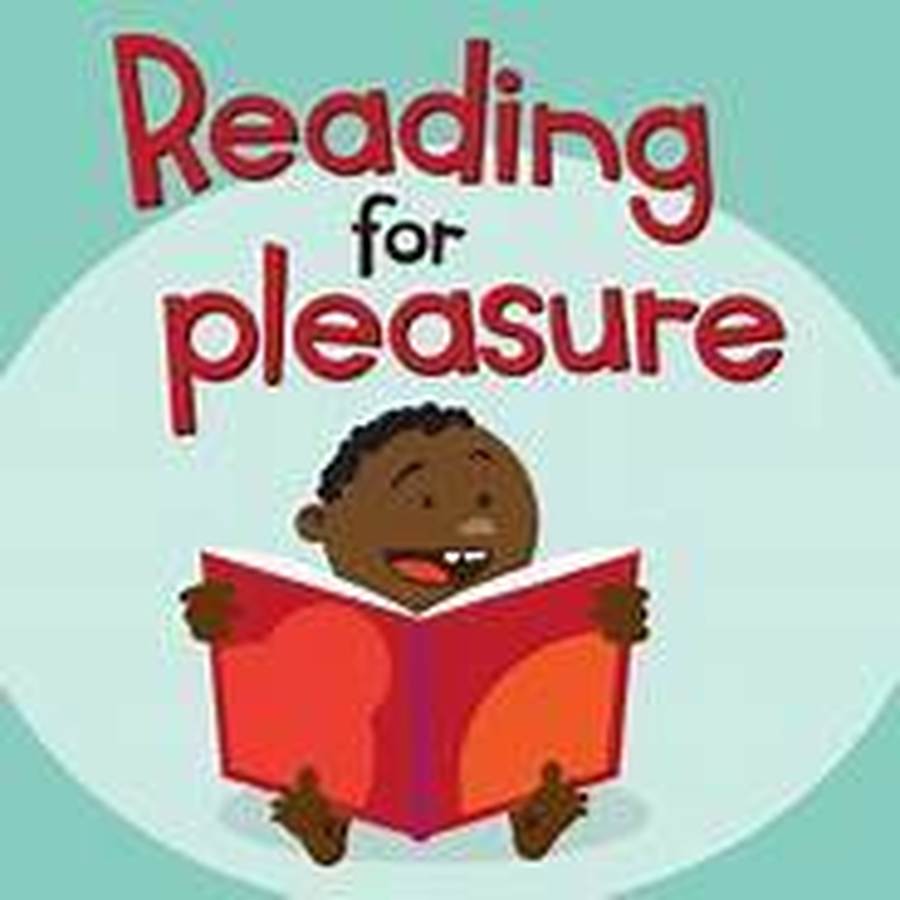 At Beech Street, we encourage and promote a love of reading on a daily basis. Spending time developing the reading environment - book areas, displays, libraries and outdoor reading areas - plays a significant part in encouraging our children to read.
Reading Areas: All classes have library/reading areas where the children can choose from a range of high-quality fiction, non-fiction, magazines, graphic novels and newspapers. Class libraries are changed/updated on a regular basis to promote awe and wonder. Much loved books from previous years and child-chosen books may also be found in our class libraries.
The Reading Jungle: Our amazing 'Reading Jungle' is timetabled to ensure all year groups have access and visit regularly. We make use of our local amenities and all our children from Reception to Year 6 visit the local library on a regular basis. (Please note: Books in our jungle are currently being culled to ensure we have a range of high quality and diverse text for the children to enjoy. Our non-fiction section is also in the process of being audited.)
Daily Reading: In EYFS/Year 1, we promote reading for pleasure through our "Five a Day" commitment. In Years 1 – 6, classes have class reader that is shared daily. When choosing class readers to share out loud, staff consider the following (taken from 'The Reading Framework 2022'):
Does the book:



elicit a strong response – curiosity, anger, excitement, laughter, empathy?




have a strong narrative that will sustain multiple readings?




extend children's vocabulary?




have illustrations which are engaging and reflect children from all backgrounds and cultures?




help children connect with who they are?




help children to understand the lives of people whose experiences and perspectives may be different from their own?



Recommended Reading: Each Year group also has a recommended reading list of 25 books which are shared with the parents. These include fiction, non-fiction and poetry. Lists are updated annually to allow for exciting new titles, authors and current trends or themes to be included.
Class Authors: In order to increase the knowledge of authors, each year group has a class author focus. Displays in class include books written and information about the author.
EYFS/KS1 - one author
Y3/4 - two authors
Y5/6 - three/four authors

We want our children to leave us with a love of literature and reading. We place a large focus on reading for enjoyment, and children throughout the school regularly participate in a variety of engaging and inspiring reading activities both in and outside of school. Celebrating National events like World Poetry Day and World Book Day are always on our events calendar.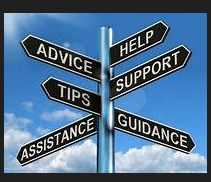 USEFUL LINKS FOR SUPPORTING YOUR CHILD AT
HOME
Reading with your child ages 3-4
Reading with your child ages 4-6
Top-Tips-Reading-with-Your-child-at-Home