Hi, I'm Mrs Hall and I am the Science Lead at Beech Street. Welcome to the Science page. Here you will find lots of information about what we do at school to develop a love of science in our children. You'll also find our scheme of work, science policy and some links to websites that you might find useful.
If you have any questions, please e-mail me at:
jacqueline.hall@salford.gov.uk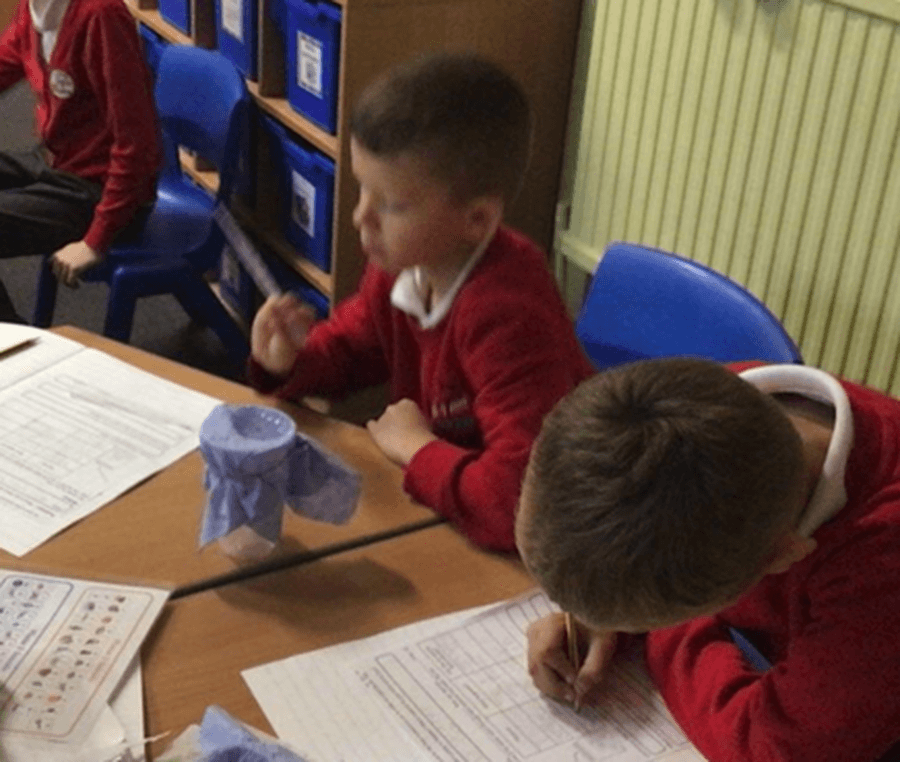 When teaching science at Beech Street Primary, we intend to provide a curriculum which caters for the needs of all individuals. We aim to give all children a strong understanding of the world around them whilst acquiring specific skills and knowledge to set them up to become successful in their future adventures. We aim to prepare our pupils for a successful working life. Through science we aim to develop the natural curiosity of each child, encourage respect for living organisms and the physical environment and provide opportunities for critical evaluation of evidence.
In Beech Street Primary we follow a clear and comprehensive scheme of work in line with the National Curriculum where teaching and learning shows progression across all key stages within the strands of Science.
Teachers create a positive attitude to science learning within their classrooms and reinforce an expectation that all pupils can achieve high standards in science.
Planning involves teachers creating engaging lessons, often involving high-quality resources to aid understanding of conceptual knowledge.
Children have access to key scientific language in order to understand and readily apply to their written and verbal communication of their skills.
Through planning, teachers involve problem solving opportunities that allow children to apply their knowledge and find out answers for themselves.
Children are encouraged to ask their own questions and be given opportunities to use their scientific skills and research to discover the answers. This curiosity is celebrated within the classroom.
Teachers use precise questioning in class to test conceptual knowledge and skills, and assess pupils regularly to identify those children with gaps in learning, so that all pupils make progress. Tasks are selected and designed to provide appropriate challenge to all learners, in line with the school's commitment to inclusion.
Children will reflect on previous learning and cross curricular links will be made wherever possible.
Children are offered a range of extra-curricular activities, trips and visitors to complement and broaden the curriculum. These are purposeful and link with the knowledge being taught in class.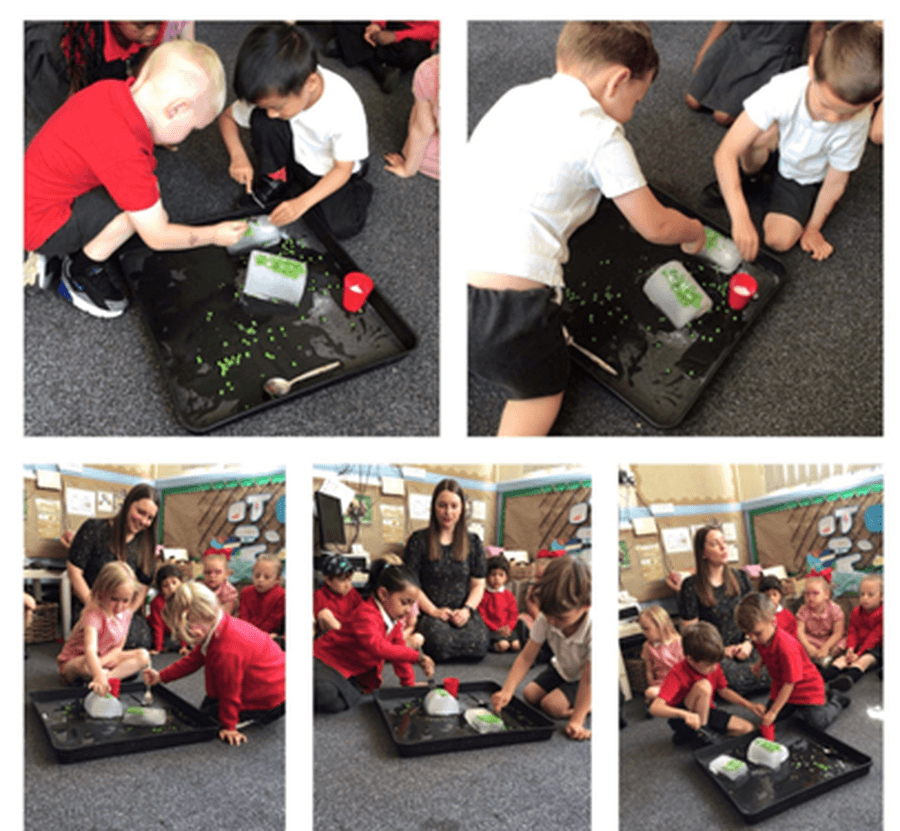 The impact and measure of this is to ensure children not only acquire the appropriate age-related knowledge linked to the science curriculum, but also skills which equip them to progress from their starting points, and within their everyday lives.
All children will have:
A wider variety of skills linked to both scientific knowledge and understanding, and scientific enquiry/investigative skills.
A richer vocabulary which will enable to articulate their understanding of taught concepts.
High aspirations, which will see them through to further study, work and a successful adult life.
We wanted to expand on the children's understanding of a scientist so from September 2022 as we introduce each new Science topic we will also introduce a scientist who has had a huge impact in this field.