At Beech Street we value the impact that sport can have on helping our children to develop character. We believe sport plays an important role in supporting our core values of tolerance, respect,ambition, courage and kindness.
We are very proud of the growing number of sports clubs that Beech Street offers throughout the year enabling all our children the opportunity to shine.
We aim to ensure that every child from Year One upwards has access to several extra-curricular activities each year.
We are currently putting together our offer for September 2019 but the list of clubs will appear here soon and be sent home via text and letter.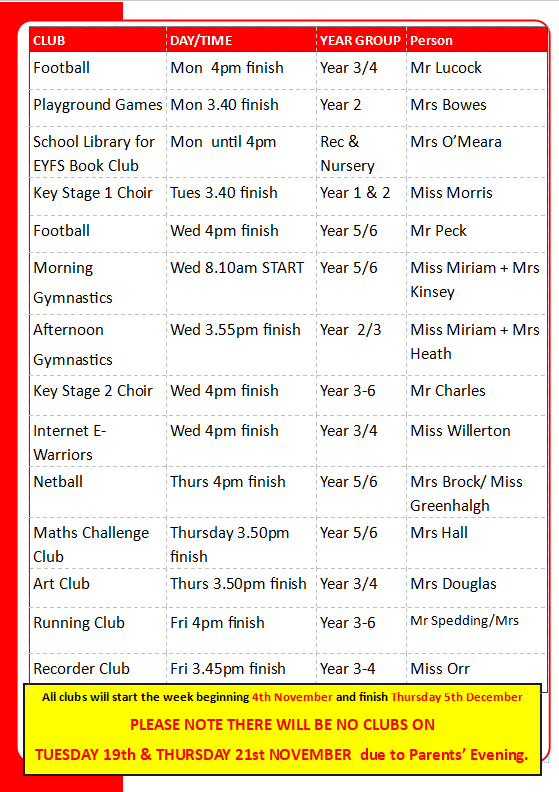 Enter text...